BASIC-F 700
Internal chamber dimensions:
850 x 615 x 225 mm*
External dimensions:
970 x 870 x 1070 mm*
Seal length:
520 mm | 760 mm
Vacuum pump:
63 m³/h | 100 m³/h
Weight:
216 kg | 234 kg
Power supply:
3 Phasen, 230 / 400 V, 50 Hz**
(Special voltages on request)
* Width x depth x height
** Special voltage on request
All dimensions are approximate,
technical changes reserved
Welding bar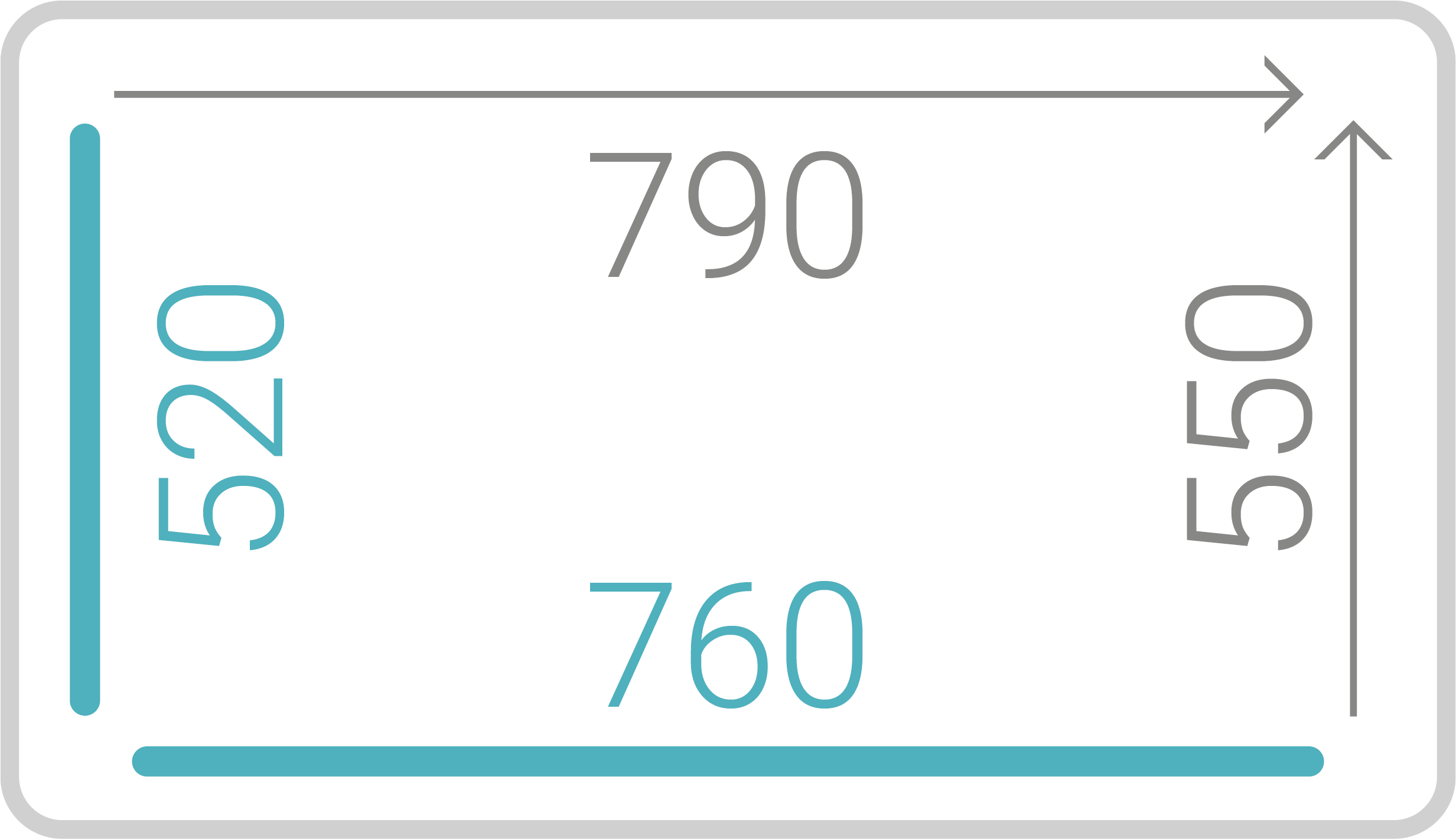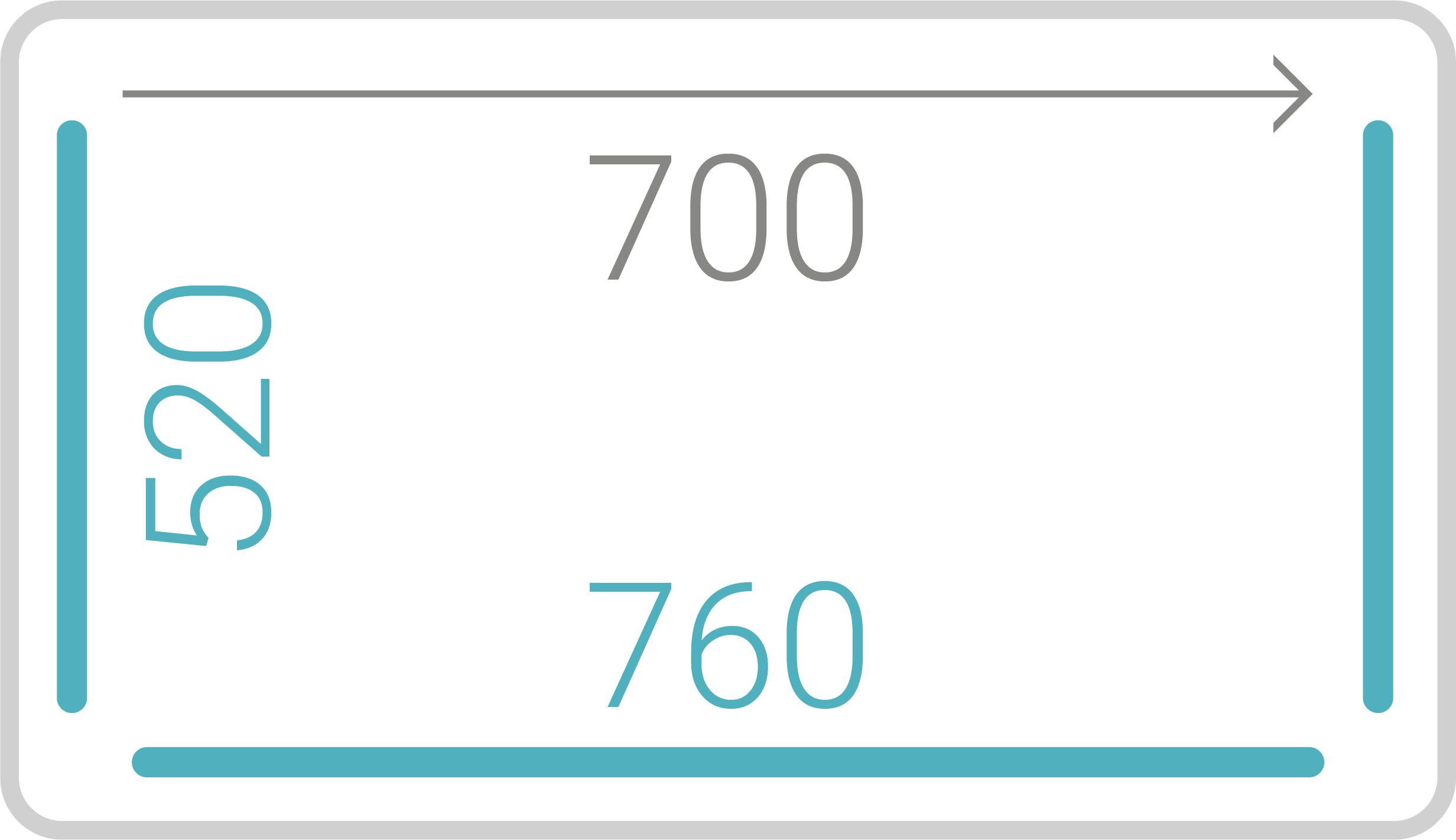 Features
High quality vacuum pump
Sealing by pressure hoses in the lid. Can be supported with compressed air.
High quality and stable lid
4 robust stainless steel rollers, 2 of them lockable
Initial equipment Consumables (Teflon tape, wire) included
Equipment BASIC-F 700

Seal welding
Our simple cut-off seal weld consists of two parallel welding wires: The inside flat surface wire seals the bag, while the outer round profile wire cuts off excess bag material.
Our double-seam weld seals the bag with an extra-wide flat-profile wire that creates two parallel weld seams. This weld guarantees redundant reliability of the seal.
Pump 100 m³/h (Busch)
Simple separation welding
Separately adjustable separation welding or top / bottom welding
Volume reduction in the lid
Gas flushing, 4x3 nozzles
Soft ventilation
Set of wearing parts (Teflon, wire, lid gasket, silicone for pressure bar)
Installation and instruction on site