BASIC-X 630
Internal chamber dimensions:
710 x 720 x 220 mm*
External dimensions:
1590 x 1120 x 1100 mm*
Seal length:
630 mm
Vacuum pump:
16 m³/h or 21 m³/h
Weight:
354 kg
Power supply:
3 Phasen, 230 / 400 V, 50 Hz**
(Special voltages on request)
Welding bar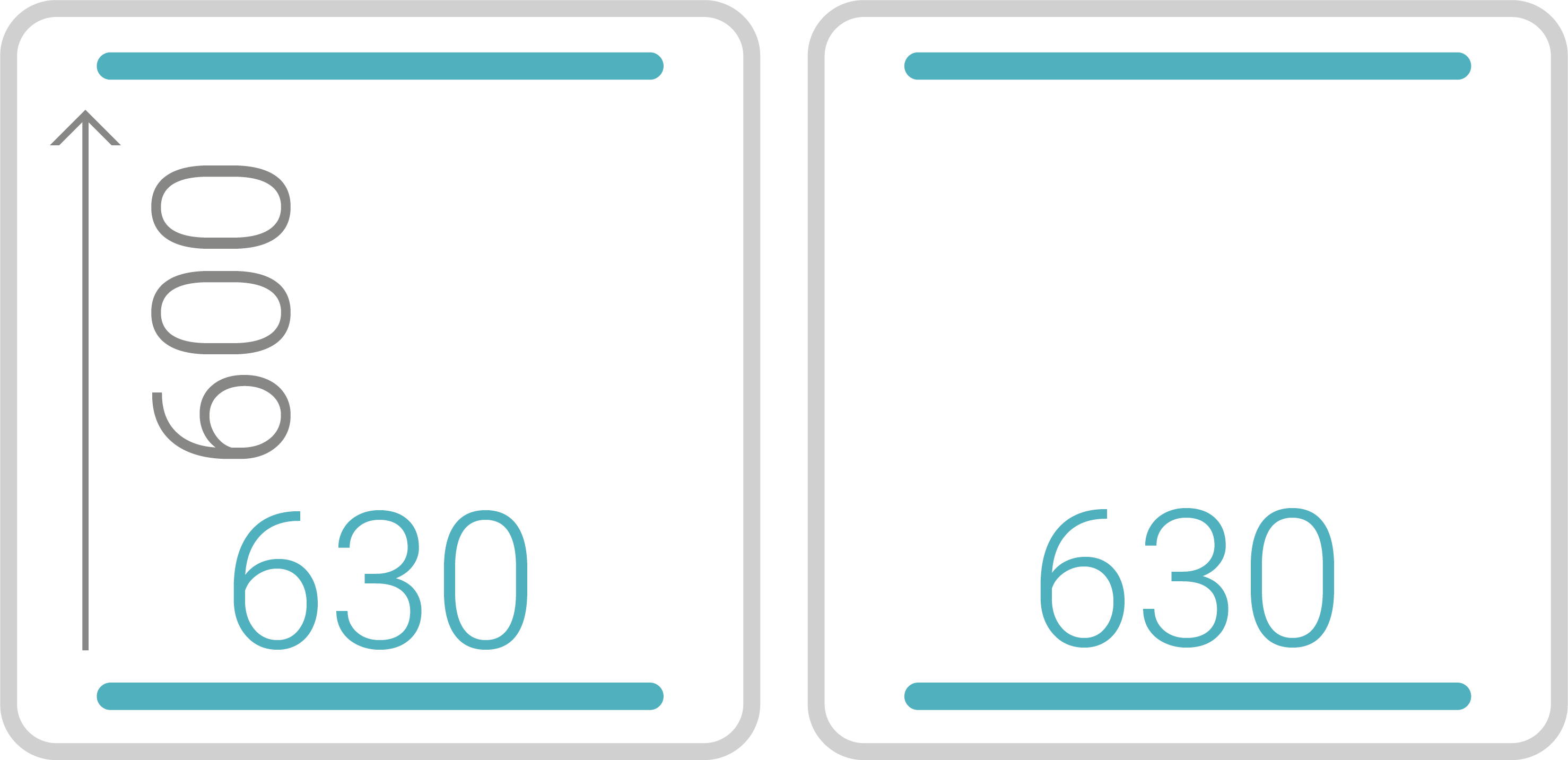 Features
High quality vacuum pump
Sealing by pressure hoses in the lid. Can be supported with compressed air.
High quality and stable lid
4 robust stainless steel rollers, 2 of them lockable
Initial equipment Consumables (Teflon tape, wire) included
Equipment BASIC-X 630

Seal welding
Our simple cut-off seal weld consists of two parallel welding wires: The inside flat surface wire seals the bag, while the outer round profile wire cuts off excess bag material.
Separately adjustable cut-off weld
This weld is similar to the simple cut-off weld with the difference that the heating duration of each wire is separately adjustable. This feature is especially important for the processing of shrinkable bags. If required, the cutoff wire can be deactivated.
Our double-seam weld seals the bag with an extra-wide flat-profile wire that creates two parallel weld seams. This weld guarantees redundant reliability of the seal.
Our dual action weld seals the bag from above and below. This weld type is especially suitable for bags with high material density such as aluminum bags.