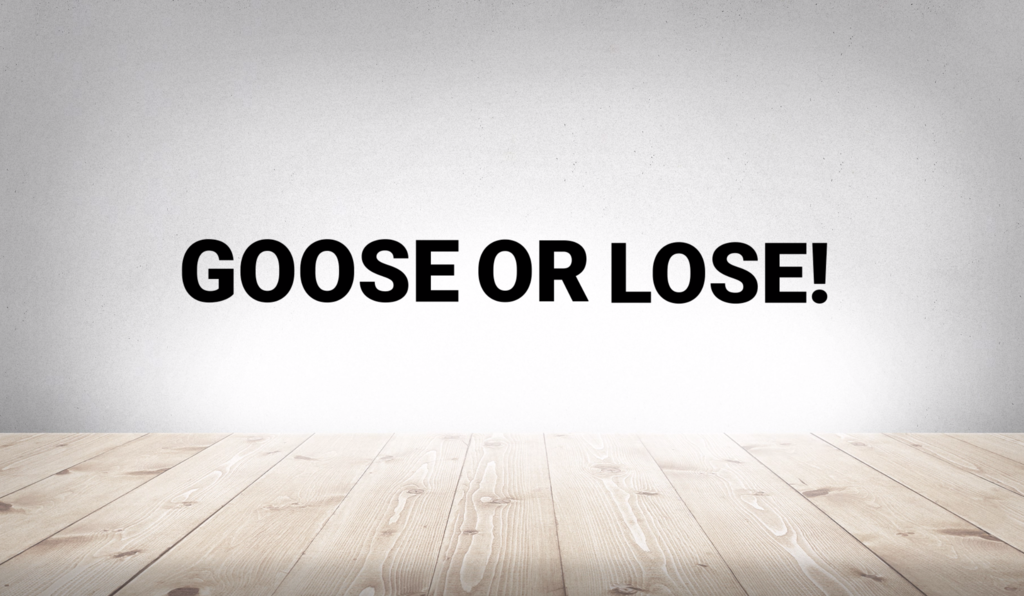 AUTUMN PROMOTION!
Vacuum packaging of geese – Secure your savings advantage. Order our promotional vacuum machines and save up to 1.000,00 Euro.
Large chamber volume, robust construction and user-friendly handling all in one.
The vacuum machines are particularly suitable for portioned goods to products "in one piece", so geese are easily packed - ideal for the upcoming christmas business.
We will be happy to advise you at any time by phone 04269/922320.
Promotion runs until 06.12.2019
↑ Back
ProPak Asia Exhibition
14-17 June 2023
Bangkok/Thailand
Food Taipei
14-17 June 2023
Taiwan/China
Bibac Plus
22-25 July 2023
Antwerp/Belgium
Interaspa
06.-07. September 2023
Hatten/Germany
Interfood & Drink Bulgaria 2023
08.-11.Oktober 2023
Sofia/Bulgarien
HostMilano
13.-17. October 2023
Milan/Italy
Agropodmash
October 2023
food processing
Moscow/Russia
Meatmania
06-09 November 2023
Sofia/Bulgaria
Equip'Hotel Paris
15-19 November 2023
Paris/France
expoSE
22.-23. November 2023
Karlsruhe/Germany
FISH INTERNATIONAL
25-27 February 2024
Bremen/Germany
INTERNORGA
08-12 March 2024
Hamburg/Germany
Anuga Food Tec
19-22 March 2024
Köln/Germany